If you have investment property or plan to list a home for sale on Long Island, in the Cold Spring Harbor, Huntington, or the surrounding Suffolk County area, you naturally want to get top dollar and avoid the common mistakes that sellers can make. The entire process requires preparation, due diligence, flexibility, and even a bit of self-reflection. Read on for home-selling tips that can help streamline your efforts.
Clearly define your goals
Whatever your reason for selling, determine your
objectives
up front. Articulate those objectives to all the relevant people in your life, including your family members, financial planner, and real estate agent. Make a list of those objectives and what tasks you must do to ensure the process of selling your home runs as smoothly as possible. Also write a list of the repairs or improvements that must be done around the house to prepare it for sale. Being clear-sighted and prepared will make it easier to weather any unforeseen circumstances.
Choose a realtor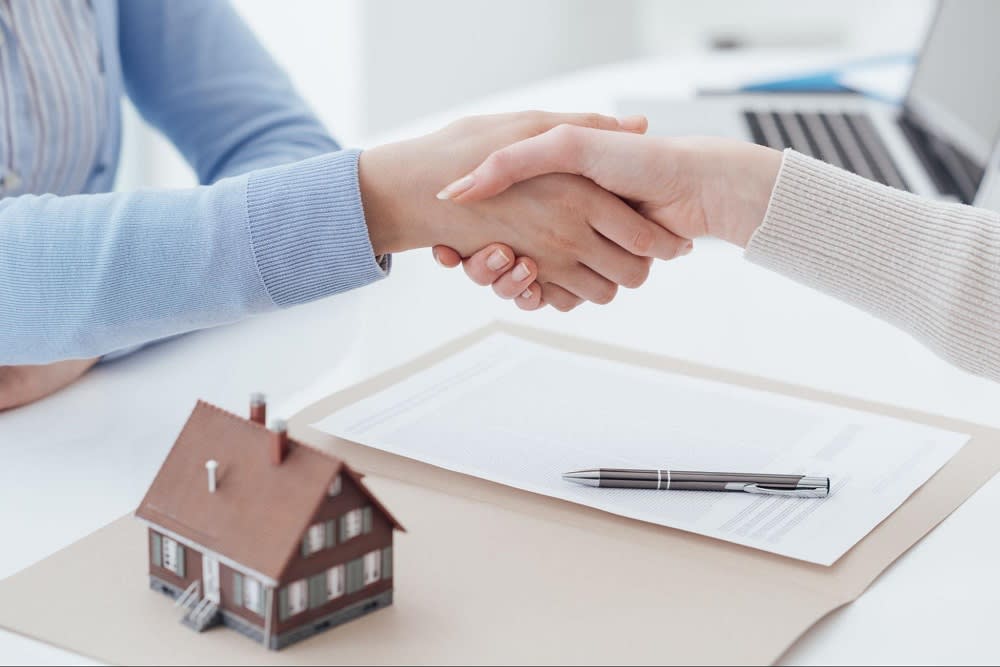 Photo courtesy of Shutterstock
Having a realtor by your side can help you achieve your selling goals quicker and in a much smoother, less stressful manner. A realtor will know how to negotiate on your behalf and make sure your house is priced right. They can pre-screen buyers looking for Cold Spring Harbor real estate and show your home. A professional realtor can connect you to contractors and lenders, and they'll create an effective marketing strategy. Further, they can guide you on
staging your home
to ensure it's highly appealing to prospective buyers.
A good luxury realtor will understand the real estate market, the neighborhood, and the requirements for selling luxury properties. They can guide you through every step of the selling process, from hiring a home inspector to photographing your home for the online listing and organizing open houses.
When searching for a realtor, make sure they are experienced in selling luxury 11724 real estate, can develop a strong marketing strategy, have a network of business connections, and are familiar with the neighborhoods in the area.
Gather all the necessary paperwork
Real estate transactions require extensive
paperwork and documentation
. You should already have in your possession the title to your home, loan documents, and renovation details and receipts. Before putting your home on the market, work with your realtor to learn about all the paperwork required to avoid delays in the process.
Prepare your home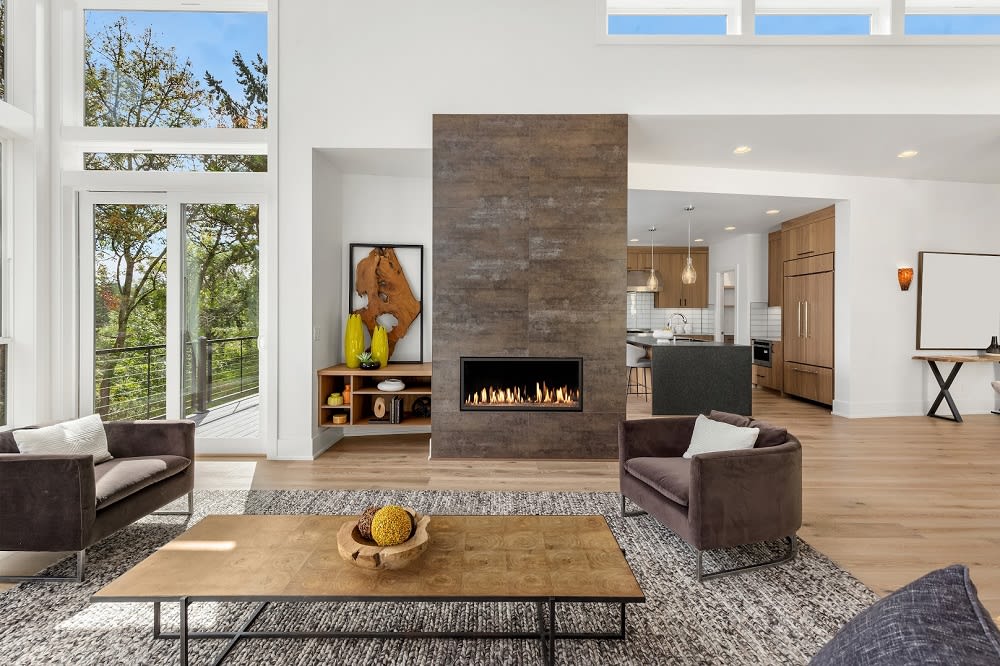 Photo courtesy of Shutterstock
Declutter and deep clean the home's interior. Also boost its curb appeal by trimming shrubs and trees, adding flowers around the front porch, and painting where needed. Anything that increases the appeal of your home will ultimately help you reach your selling goal. For example, replace kitchen and bathroom fixtures, make the minor repairs you've been putting off, and perhaps even do some minor upgrades and renovations, such as replacing older kitchen appliances or adding a patio.
Once you put your home on the market, potential buyers want to see it, and often on short notice. Keep your home tidy so they can more easily envision themselves living in the home.
Use high-quality photographs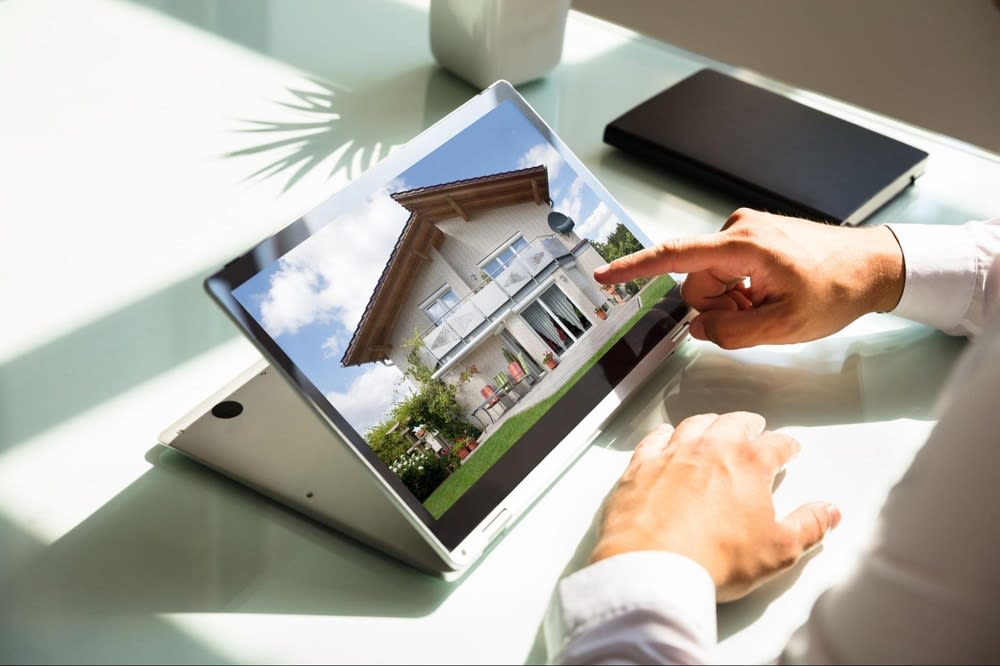 Photo courtesy of Shutterstock
A
picture
can say a thousand words, and nowhere is that more important than when you are selling your home. The first thing a buyer will see before they even decide to view your home in person are pictures of it online. Make them as professional and inviting to a buyer as possible.
Also consider home staging before the photography session. A professional stager temporarily refits your home with furniture and decor so the spaces are more appealing to prospective buyers. Their goal is to accentuate the features of your home. Proper staging is an excellent investment —
82% of buyers' realtors
say that it enables potential buyers to better envision themselves in the home and are thus more likely to make an offer.
If you're ready to sell your Long Island home, Northport real estate or Cold Spring Harbor home, contact
Kate Works
Real Estate for expert guidance throughout the journey.
*Header photo courtesy of Kate Works