Nestled in Suffolk County, New York on the northern shore of Long Island, Northport is a truly incredible community. The maritime neighborhood has a rich cultural history dating all the way back to the 17th Century and it bursts with charm at every turn. As one of the most sought-after neighborhoods in the region, it attracts many families and professionals with its peaceful atmosphere, beautiful properties, upscale amenities, and abundant entertainment, recreation, and leisure activities. From gorgeous parks to delectable dining to trendy shopping, it's truly a destination with something for everyone.


As an expert in the Northport, New York, and Suffolk County real estate market,
Kate Works
knows all the ins and outs of this fabulous community. She narrowed down the top things to do in Northport — consider some of these fun activities if you're visiting or new to the area.
Embrace the culture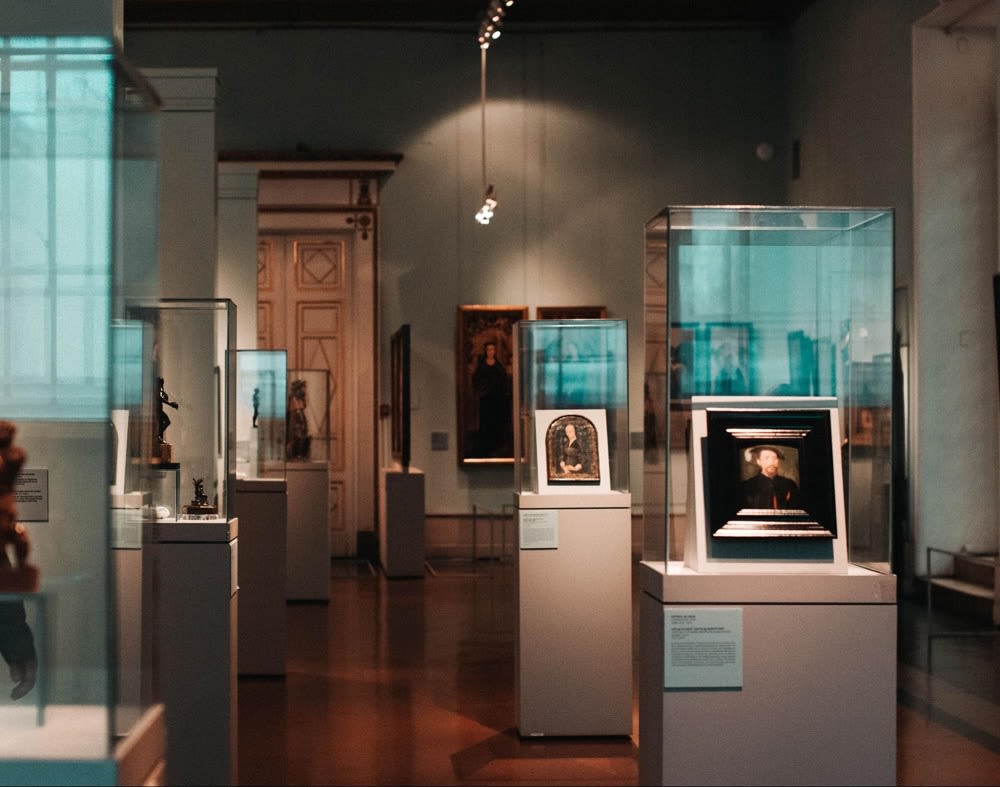 Photo courtesy of Unsplash
The history of Northport dates back hundreds of years, and taking the time to embrace its local culture by learning about and immersing yourself in its past is an excellent way to spend an afternoon. One of the greatest places to explore is its iconic Main Street, which is lined with Victorian-style buildings and a trolley that dates back to 1902. It's the place where most of the Northport shopping occurs, and it features plenty of trendy boutiques, unique shops, and local services. It's also where several of the best restaurants in Northport can be found, making it a marvelous spot to hit for a full day of fun.


Main Street is also where the
Northport Historical Society and Museum
can be found, which is the perfect place to discover the neighborhood's backstory and see what life was like in the community during the old days. Its exhibits are full of memorabilia and artifacts from the early residents of the region, with tons of crafts, pottery, drawings, paintings, hand-sewn and knit goods, and so much more on display. There's even a research library on-site full of antique documents and books about Northport itself and Northport houses.
Plan a day outdoors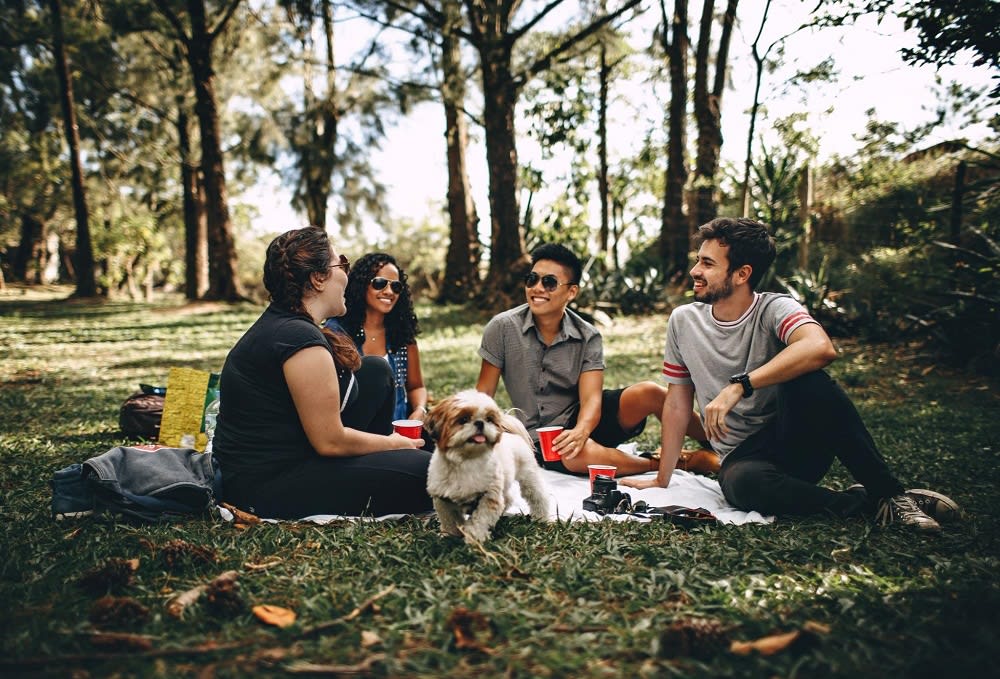 Photo courtesy of Pexels
Northport has loads of picturesque outdoor spaces for residents and visitors to gather on a sunny day, so be sure to check them out. Cow Harbor Park, referred to by some as Northport Village Park, is certainly the most popular in the area thanks to its fabulous features and waterfront location. With loads of picnic areas, gazebos, playground equipment, paved trails, and even a fishing dock, it's an outstanding spot to gather with family and friends or even just go to clear your mind.


Another fine place to check out is the
Northport Village Dock
, which has a serene atmosphere and offers a fabulous location to watch the sunset from.
Attend an event
The vibrant Northport community hosts many events throughout the year, and if you happen to be in the neighborhood while one is occurring, attending it with family, friends, or even solo always guarantees a good time. Cow Harbor Park and Main Street are where many events are held; these include seasonal festivals, farmers markets, and annual celebrations. Two of the most notable are the beloved
Great Cow Harbor 10K Run
and
Cow Harbor Day
, which fill the streets with excitement as residents celebrate Northport's history and traditions. The 10K run always takes place in the morning and it's followed by Cow Harbor Day, which brings people together to enjoy many marvelous activities. From a festive parade to live music to amusement rides to scrumptious vendors and so much more, there's no better place to gather with neighbors.
Enjoy a craft beverage
In addition to its fine restaurants and eateries, there are many lovely places to sip a craft beverage in Northport. A favorite among residents and visitors is
Del Vino Vineyards
, which is located on a farm that's over 90 years old. The family-owned business has been passed down from generation to generation dating back to the 1800s, providing a truly special atmosphere for guests to relax in.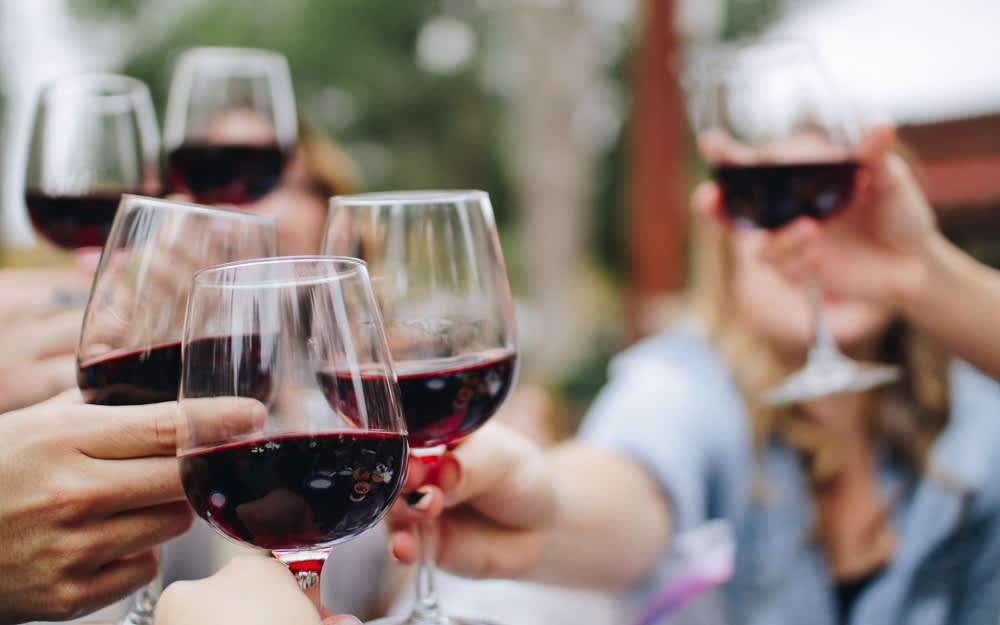 Photo courtesy of Unsplash
The top-notch wines are delicious to taste, and the Tuscan-inspired menu full of small plates and homemade pizzas wonderfully complements the beverages.


For beer connoisseurs,
Sand City Brewing Company
is the place to be. Their taproom has a cozy ambiance where you can enjoy a tasty brew, and their dedication to embracing the village's history adds to its allure. There are also many bars that can be found facing its scenic bay, which all provide a beautiful setting and view.
Catch a live show
Local productions in Northport are always spectacular performances. One of the most popular theater groups in the area is
The Minstrel Players, Inc.
They are on Main Street and feature performers from the local community that also act as volunteers to keep the group running for residents. Their theater shows range from comedy to drama to suspense, the productions are always a pleasure to see.
Heading to
John W. Engeman Theater
is another terrific option, which has been around since 1912 and is the community's longest-running theater. Known for its Broadway-like performances and stage plays, it's a first-class entertainment venue that the whole family will love.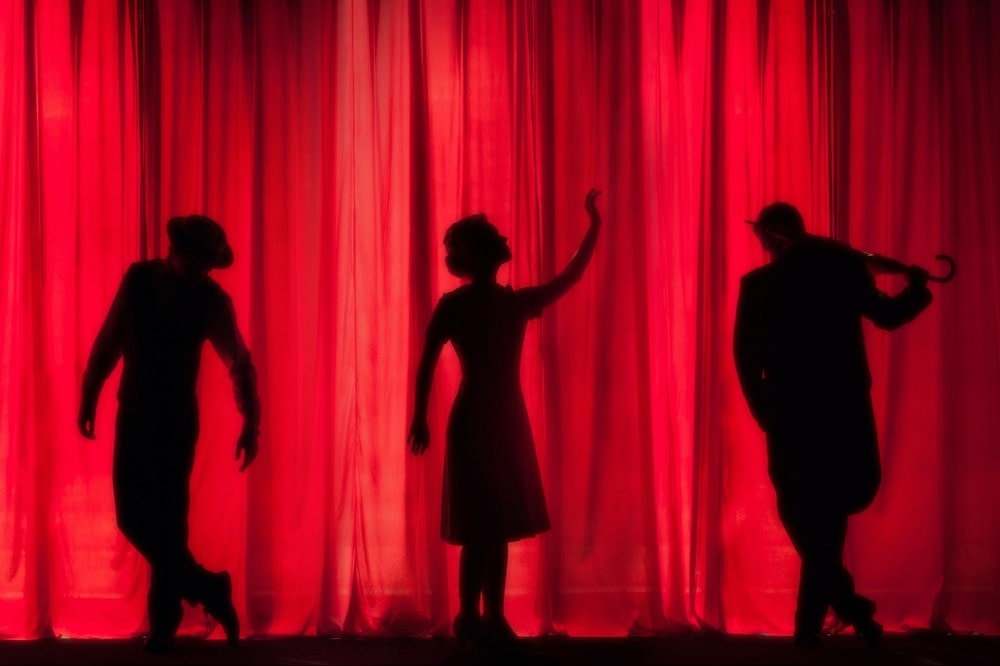 Photo courtesy of Unsplash
Northport is a truly phenomenal destination, so spend your next day in the neighborhood experiencing the best of what it has to offer. Embracing the culture, spending some time outdoors, sipping on a craft beverage, or catching a live show are all delightful ways to make your time in the community something you'll cherish.


If you're interested in
Northport homes for sale
, or have a property you'd like to sell in the area,
Kate
would be happy to assist you. With expert insight into the local Long Island real estate market and years of experience helping buyers and sellers close deals on beautiful Northport and surrounding neighborhoods homes, she can guide you successfully through the competitive real estate market.
*Header photo courtesy of Unsplash