Searching for a home is an exciting process. From learning about the neighborhoods to touring the properties, prospective buyers are presented with a world of opportunities as to where their future memories will be made. To ensure a smooth process, it's best to begin getting ready in advance so that you're well-prepared during the search and ready to make an offer. When you're serious about purchasing a property, it's always best to get a mortgage preapproval prior to searching for homes.


Kate Works
, an expert agent in the Huntington real estate market and its surrounding neighborhoods in Suffolk county, always emphasizes the benefits of applying for a mortgage before searching for homes. Having handled countless transactions involving houses for sale in Huntington, NY, and Suffolk County, Kate has seen first-hand just how much a mortgage preapproval helps buyers during the sales process. From indicating their interest to aiding in negotiations, applying for a mortgage in advance improves the home purchasing experience from beginning to end.
As you prepare to hunt for homes, keep in mind these four reasons to apply for a mortgage before your search to set yourself up for success.
You'll know what to expect
One of the most important reasons to apply for a mortgage before searching for a home is to give yourself a clear picture of your financial situation and how it impacts your ability to make a purchase. By applying for a mortgage in advance, you'll know what to expect going into the home search because a lender will have already assessed your finances to determine a mortgage rate and the loan amount you can receive.


With this in mind, you can search for homes with the confidence that you can afford to move forward with the sale once you find an awesome property. Having preapproval helps to prevent surprises down the line, eliminating the stress associated with worrying about being rejected for a loan or receiving an astronomical interest rate. You'll be able to make your offer without agonizing over discovering that you have a low credit score or an unfavorable debt-to-income ratio down the line.
Agents will see you're serious
Buyers who contact real estate agents after already applying for a mortgage are taken seriously from day one. When you walk into a real estate agent's office after having already applied for a mortgage, they'll see that you have a sincere interest in making a purchase and will know what your price range is to determine which homes they can show you. You'll also be more likely to find stronger representation since busy agents who are pressed for time in competitive markets will be more inclined to accept you as a client if they know there's a high chance of closing the deal.


Upon seeing you have been approved for a mortgage, a real estate agent is likely to prioritize your search and transaction in comparison to their other clients. They know that a prospective buyer with a mortgage preapproval is already thinking about closing a deal, whereas a prospective buyer who hasn't assessed their financial situation may just be curious and scoping out options. If you want an agent's full attention, apply for a mortgage before scheduling a meeting.
Your power position will increase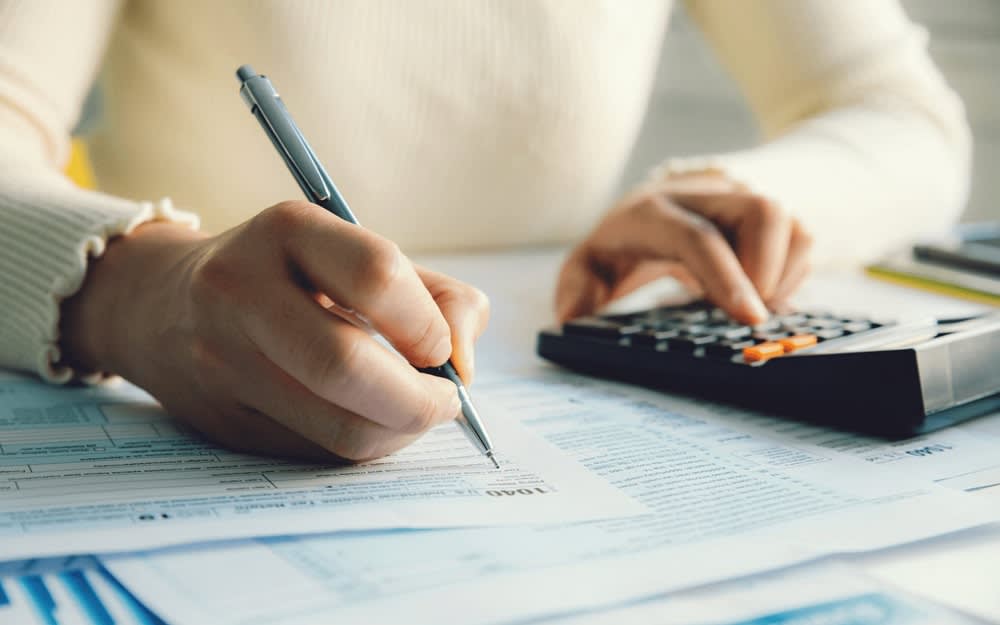 Photo courtesy of Shutterstock
Getting preapproval will put you in a position of power as you inch closer to a sale. With a letter from your lender already in hand, sellers will see that not only are you genuinely intending to make a purchase but that you're capable of doing so as well. This will shift the tides in your favor by clearly indicating that you're a buyer who means business and is ready to close a deal.


When it comes to making an offer on a home, being approved by a lender is one of the greatest ways to increase your chances of proceeding with the sale. When a seller receives your offer, they'll view you as a low-risk buyer because they'll know there's very little chance of your financial situation causing the deal to fall through. This makes your offer more likely to be accepted. Finalizing the transaction will then be contingent on the quality of the property and how it holds up during a home inspection rather than on your ability to make a purchase.
The closing will be quicker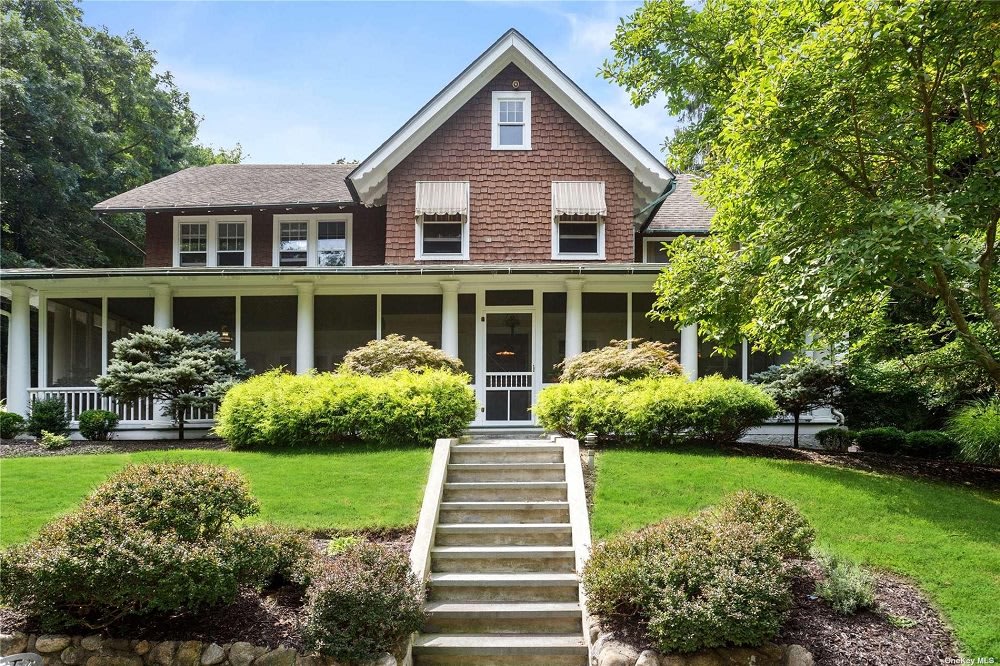 Photo courtesy of Kate Works
For a quick closing process, applying for a mortgage and getting approved in advance is the best way to speed things up. The lender will already have your financial information in their system, so you'll be ready to take the next step without having to dig up paperwork and handle tedious tasks. Unless there have been any significant changes to your financial situation from the time you got approved to the time you are finalizing the transaction, it should be a fast process.


Before you officially begin your home search, it's essential to prepare in the best way possible by applying for a mortgage. By knowing what to expect from your financial situation, showing agents you're a serious buyer, increasing your power with sellers on offers and negotiations, and speeding up the closing process, the benefits of getting a mortgage preapproval make it an essential first step toward a smooth sales process.


If you're planning to buy a home in the Huntington region and are in need of a professional realtor to assist you, contact
Kate Works
today. With years of experience helping buyers purchase beautiful properties, including many houses for sale in Huntington, NY, she can find homes that perfectly suit your needs and guide you through the sales transaction from beginning to end. With expert insight into the Huntington real estate market, Cold Spring Harbor and Suffolk County, working with Kate will give you the competitive advantage you need to close a deal on a home you love.
Reach out
to her today to get started on your real estate journey.

*Header photo courtesy of Shutterstock